Welcome to our
USSD/SMS/Short Code Request Form
1. Review and choose your suitable pack
USSD/Short Code
USSD service allows direct interaction with your target audience and maintains a two-way communication channel. Your customers may request important information like balance queries, transaction and package details, etc.
Voice SMS
Voice SMS is an accurate and useful way to reach your customers and audience and ensure your message has a lasting impact. Reach your audience on a more personal level with voice messaging campaigns. Use recorded audio messages to deliver your message and offer it to your target audience in their preferred language.
Bulk SMS
Reach & Engage your target audience using an efficient Bulk SMS platform. Need to reach your target audience? Well, you're on the right page! We can help you send Bulk SMS messages to the people you want to reach. Our system is easy to use.
2. Fill the customer form below
Kindly fill the form below. We need this information so that we can serve you better. If you have any question or challenges with filling this form, kindly call +233266000905 for assistance.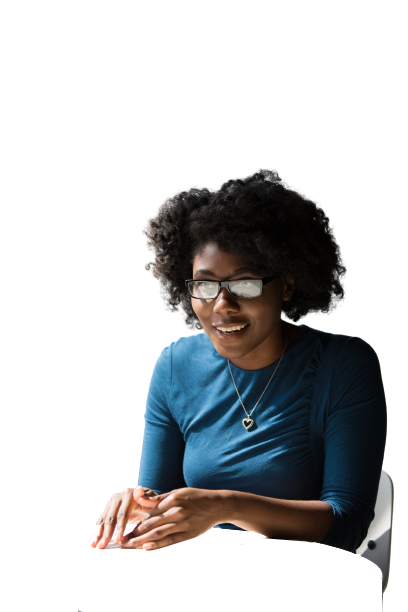 A list of organizations that have filled such data in the past