About Menthane Consult
Our Story
Background
Menthane Consult is a Ghanaian owned technology and design company set up in Accra.
Over the years, it has developed and managed more than 50 websites and applications for Individuals and organizations in Ghana. Our clientele spans all industries and brands across various time zones.
Our belief
We believe that creativity even though taught is mostly innate. We believe that your business failure or success is based on your decisions. We also believe that everybody should be given a chance to showcase his or her value. We have built a brand that believe in your dreams. The eleventh wonder of the world is being created and we want you to be part.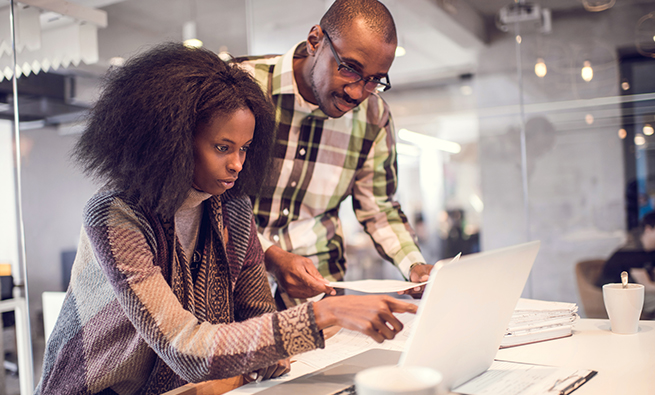 Our
Mission
to be the number one African-led tech company employing a large base of African coders and designers to supply a global audience
Our
Vision
to lead the re-emergence of Africa through tech
Our
Values
Imagination
Creativity
Change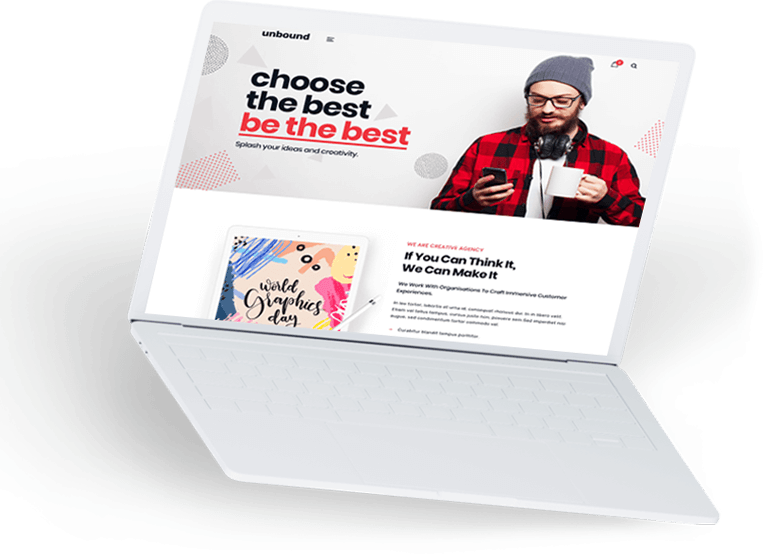 what drive us
Imagine A
Shift in Time
For a couple of decades, after the discovery of the microchip,
Africa has remained left behind in the new industrial revolution due to a lack of understanding of the scope, the meaning and the purpose of the new technology. There has been a couple of government interventions, most of them leading to a suppression of the space.
There's the need of a new tech revolution, led by the youth of African to create opportunities that never existed before the information age. Menthane Consult is poised to enhance the determination of the African young mind to be the part of the history of the globe. And that is what keeps us going as a business.
what makes us different
Why Work with Us?
We have a strong passion for excellence and a commitment to our values. For this every project we work on is guided by the below principles
Design
Menthane has a team led by a visionary with more than 20 years experience in quality graphic design. We don't compromise on the final look and feel
Coding
We believe that code should be devoid of bugs and should be as clean as possible. This allows for very effective running systems and allows for ease of system update.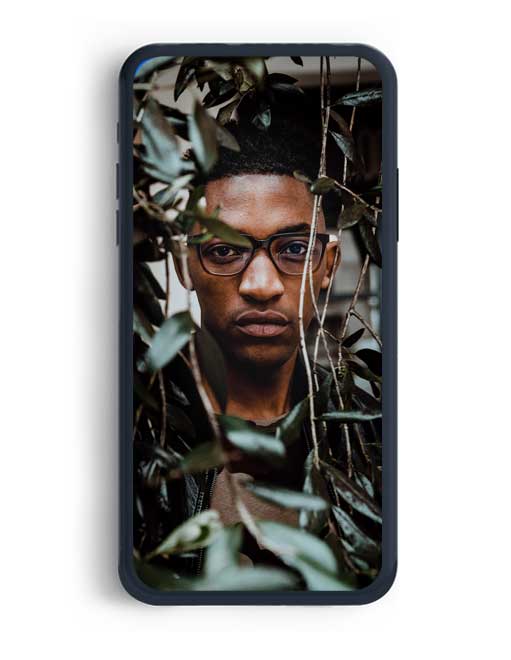 Appropriate Technology
Due to the wide array of skillset we have as a company, differing solutions are examined to give the client the best fit for the vision that they have
Financial
As a unit of exchange we have a high respect for money and time. As such we ensure that we work within the best fit budget whilst not compromising on quality. We walk the fine line of an affordable solution but a quality end-product within a reasonable time frame