Welcome to our
Software Design Request Form
1. Review and choose your suitable pack
POS, Business & Sales Management
We create all sort of Point Of Sale systems. This includes mobile app and backend web interfaces for FMCGs, government and NGOs. We can also build for your organization
Data Gathering, Analytics & Intelligence
Data or intelligence gathering is a very tricky and sensitive area; and that happens to be our very strong point. We have assisted many organizations with their data collection and analysis needs and making sense out of the data including using AI and ML
Customized Software
We can also build any specific software for your specific needs. For instance in the banking sector, we have helped a couple or organizations with customized loan systems and trackers as well as the oil sector.
2. Fill the customer form below
Kindly fill the form below. We need this information so that we can serve you better. If you have any question or challenges with filling this form, kindly call +233266000905 for assistance.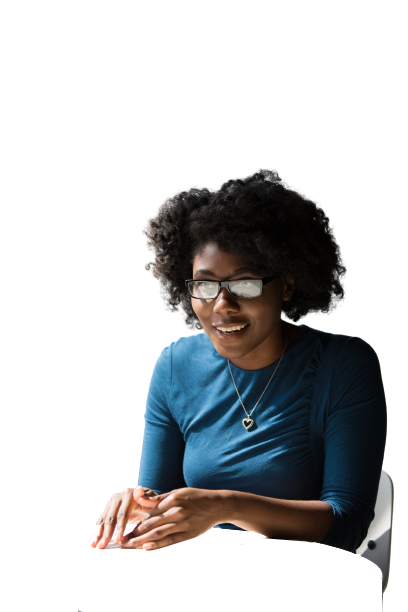 A list of organizations that have filled such data in the past